Dorset Car Club was formed in 1999.
A few friends and I wanted to go to a classic car show in Romsey, but we wanted to park up and camp in the same area.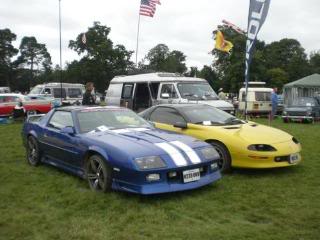 I phoned the organiser and I was asked what the name of the Car Club was ……. and there was a magazine on my desk, Dorset Wildlife, so the inspiration was Dorset.
Dorset Car Club was born!!
We welcome all sorts of cars and vans, both American and British/European.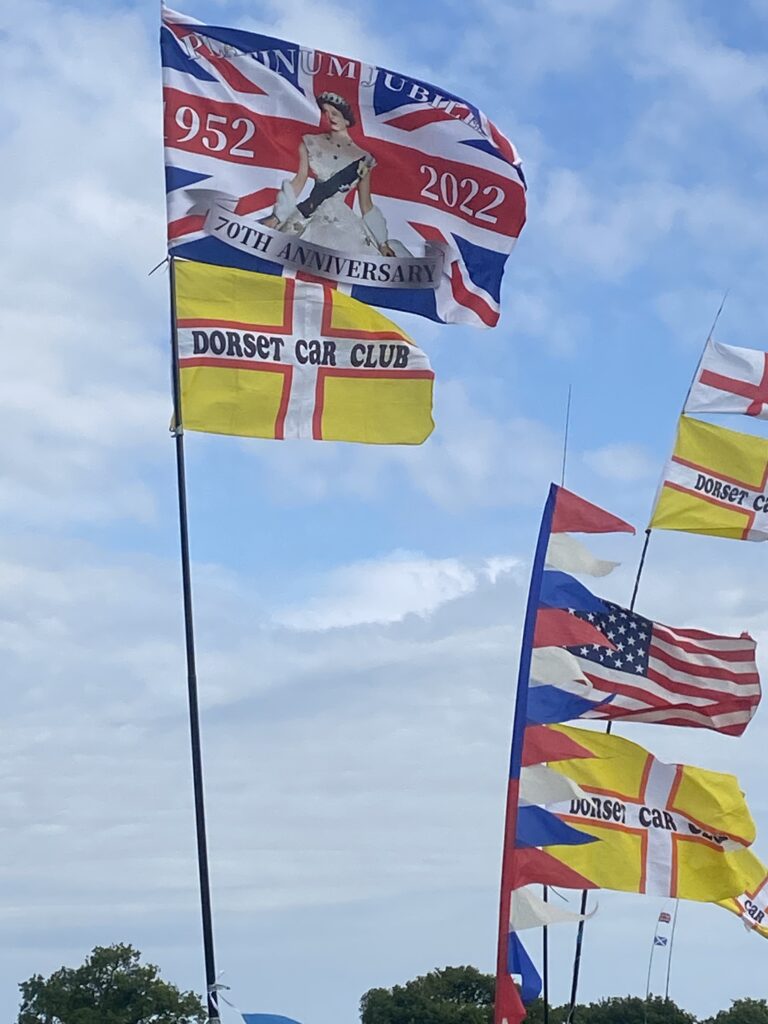 We enjoy the shows and many have camping and caravan sites that we stay in so we can enjoy all the entertainment in the beer tent!
If you have a great sense of humour, love your cars or vans or motorcycles, or even Sinclair C5s, then why not come along and join us.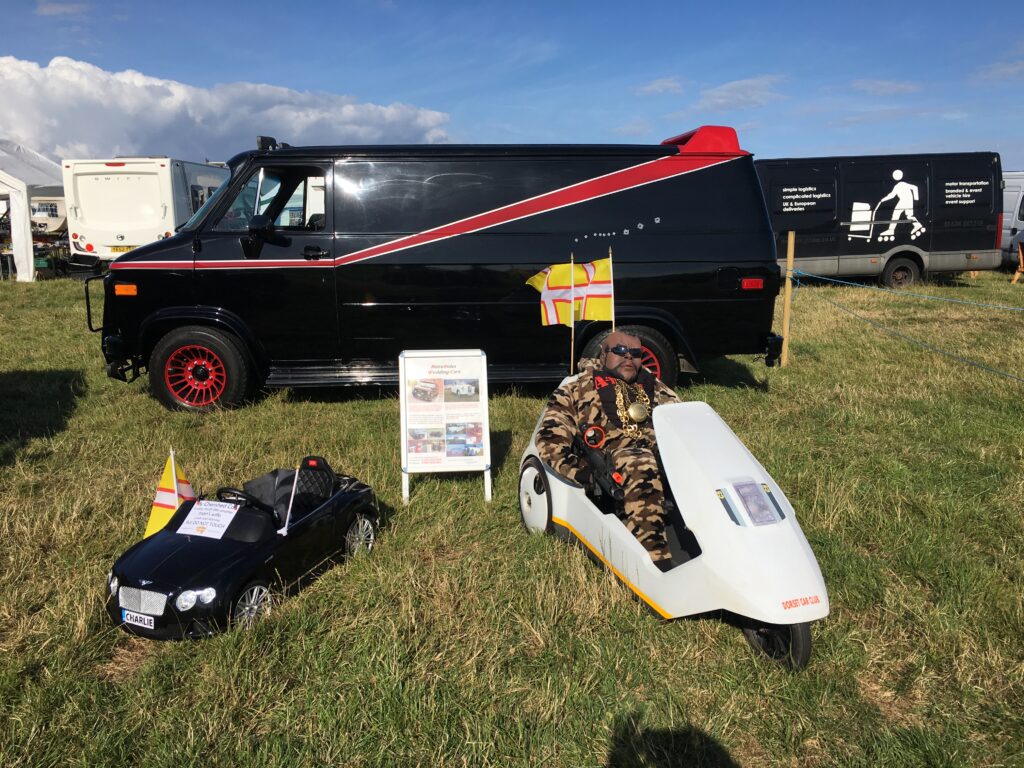 Or why not pop along to one of our monthly club meets, 3rd Thursday of every month at the Fox and Hounds, Wimborne? Its a try before you buy kind of thing!!