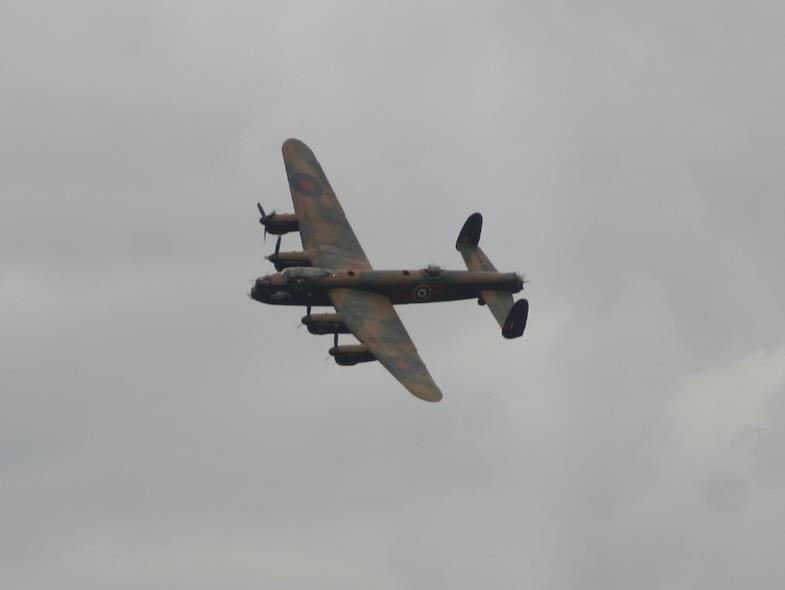 Wings and Wheels Henstridge
Saturday 26th August 2023
Henstridge Airfeild, BA08 0TN
Gates open at 10am and entry is £5 pewr person
A variety of classic aircraft and classic and vintage cars, but as with all outside events, everything is weather dependent.
A great selection of trade stalls and food outlets.
More information at http://Wingsandwheelshenstridge.com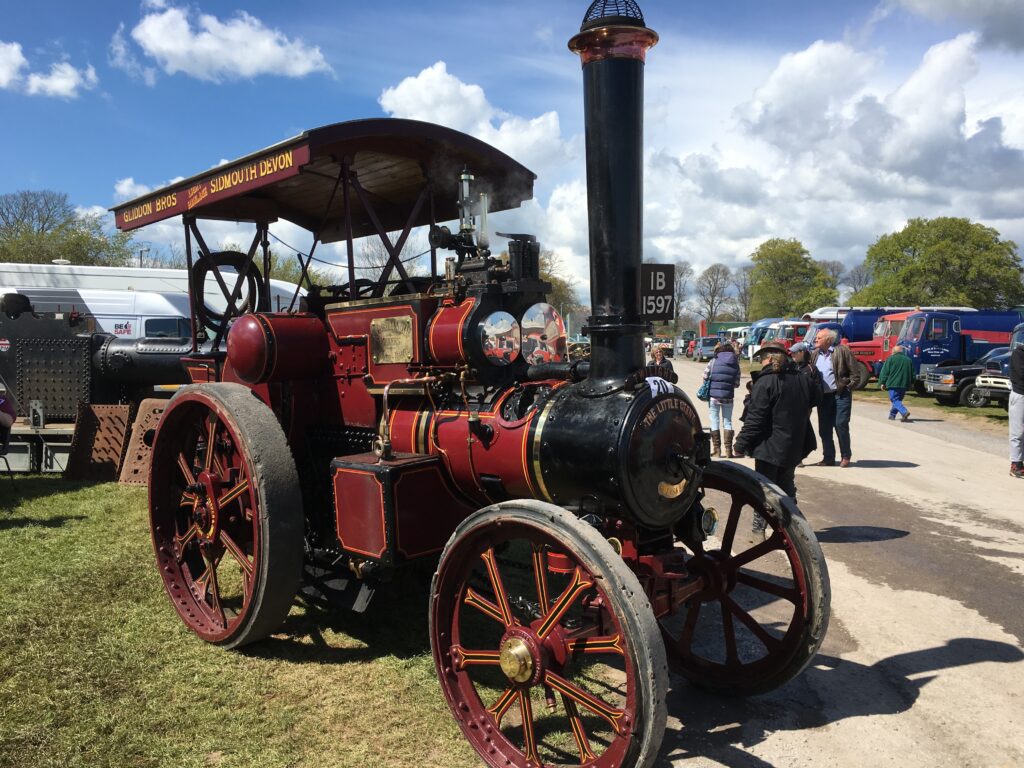 Dorset Car Club will be attending Abbey Hill Steam Rally This years dates can be found on the Abbey Facbook page, click the link below.
Camping is available, and with a great variety of entertainment and a wide choice of food, it really is one not to miss..
If you are a club member, visit the Dorset Car Club Facebook Page and let us know you are going.
A great show with lots of exhibits, full size steam, beer tent, entertainment and a huge trade area.